November 22, 2017
MADWORKSHOP Board Meeting
On June 22nd 2017, the MADWORKSHOP family came together to talk about current issues, projects, and future plans....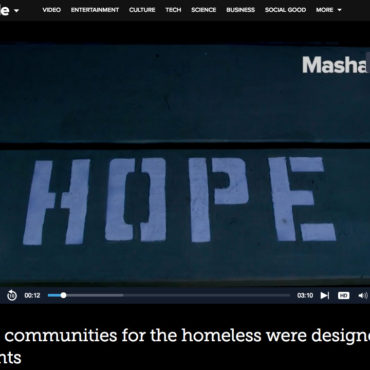 November 17, 2017
Check out our Homes For Hope Video featured on Mashable!
Watch our exclusive video about Homes for Hope made by Mashable!...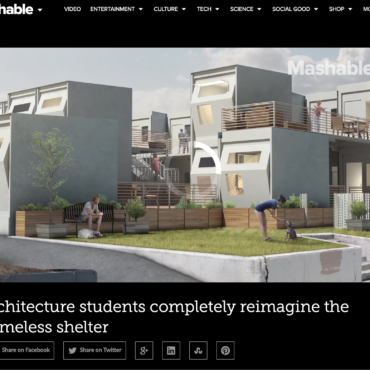 November 17, 2017
Mashable features Homes For Hope!
Homes for Hope was created by USC School of Architecture students during the Fall 2016 semester....
November 1, 2017
MADWORKSHOP Featured in PBS Episode!
Want to check out our feature? Go here to the full episode!...