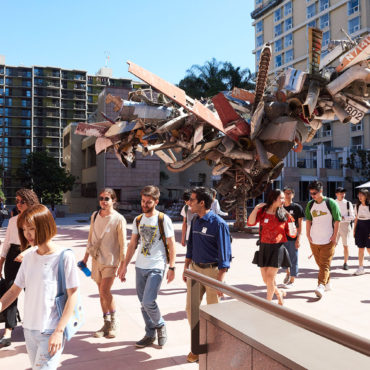 December 30, 2017
MOCA Studio featured on USC News!
The School of Architecture partnered with MADWORKSHOP and ArtCenter College of Design this semester to reimagine and animate the street level plaza and entrance of The Museum of Contemporary Art, Los Angeles' downtown Grand Avenue location. ...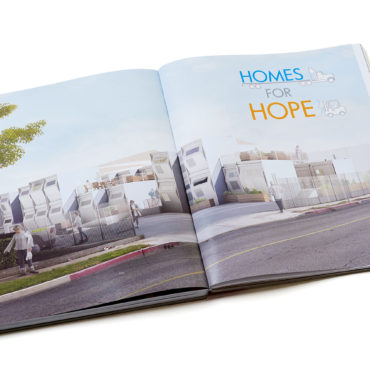 December 17, 2017
Buy Give Me Shelter Now!
We're so excited to announce the release of our Homeless Studio's book titled, "Give Me Shelter". Pre-order your book today on Amazon!...
December 12, 2017
Give Me Shelter Review by Edie Cohen in Interior Design Magazine
Increasingly aware of LA's dire homeless situation, David and Mary Martin, founders of MADWORKSHOP, opted for action....