Conversation with Jason Wu and Sharon Takeda Featured on KCRW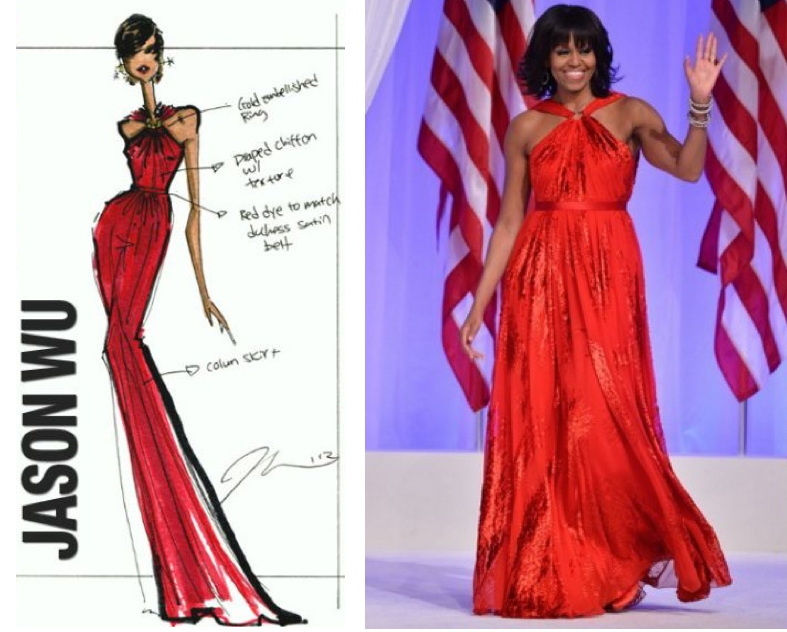 Fashion designer Jason Wu, famed for his designs for First Lady Michelle Obama, joins Sharon Takeda, LACMA's senior curator of costume and textiles, to discuss his career designing for Mrs. Obama, Reese Witherspoon, Julianne Moore and other influencers, as well the history and symbolism of woman's uniform. The latter is the subject of a collaborative workshop between Otis College of Art and Design and the LACMA fashion archive. The talk Friday night is supported by the MADWORKSHOP Foundation.
When: Friday, Oct 26, 7:30 pm
Where: LACMA, 5905 Wilshire Blvd, Los Angeles, CA 90036
Tickets: General Admission $10. You can get tickets here.
Source: http://blogs.kcrw.com/dna/5-design-things-to-do-this-week-163