Homes for Hope won Fast Company's World Changing Ideas Award in the Student Category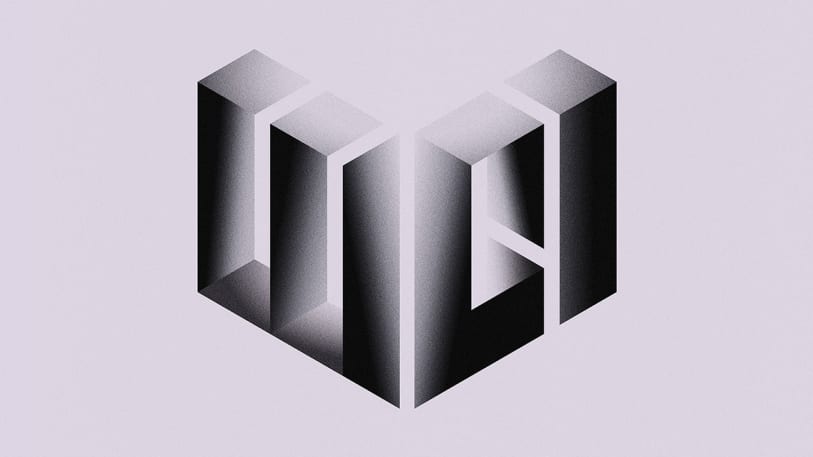 Here they are: the winners of the first-ever World Changing Ideas Awards. We sifted through more than 1,000 truly impressive entries to find the ones our panel of judges thought were the best combination of creative problem solving and potential to change our world for the better. We have crowned 12 winners–along with 192 finalists–which you can read more about below (make sure you also read our predictions for the world changing ideas of next year). Each of these projects represents the best of social entrepreneurship, where innovation and impact are intersecting.
HOMES FOR HOPE
USC School of Architecture and Madworkshop Homeless Studio
To combat homelessness in Los Angeles' Skid Row, Homes for Hope, a group of students from USC's School of Architecture, designed modular houses that can be stacked and provide fast and simple housing to get people off the streets. Each 92-square-foot unit comes with a bed, dresser, and even a desk. In groups of 30, with a base unit that contains bathrooms, shared living and dining spaces, and courtyards, the houses are designed utilize the city's large swaths of vacant land by creating easily assembled communities that work within the city's zoning laws and serve as a bridge home to keep people sheltered before they move to more permanent housing.
The 2017 Judges
Allison Arieff: Editorial director, SPUR
Jean-François Barsoum: Senior managing consultant, Smarter Cities, Smarter Water, and Smarter Transportation at IBM
John Cary: Author, The Power of Pro Bono
Kim Coupounas: Director, B Lab Colorado
Cheryl L. Dorsey: President, Echoing Green
Danielle Gould: Founder, Food+Tech Connect
Nate Gross: Cofounder, Doximity and Rock Health
Aaron Hurst: CEO, Imperative
Jessica Jackley: Author: Clay, Water, Brick
Margaret Johnson, chief creative officer, Goodby Silverstein & Partners
Kanyi Maqubela, partner, Collaborative Fund
Ravi Naidoo, founder and managing director, Design Indaba
[*}Aaron Naparstek, founder, Streetsblog
James Oseland, former editor-in-chief, Saveur and Rodale's Organic Life
[*}Emily Pilloton, founder, Project H Design
Navi Radjou: Coauthor, Frugal Innovation: How to Do More With Less
Teju Ravilochan: Cofounder and CEO, Unreasonable Institute
Judith Rodin: Former president, the Rockefeller Foundation
Jigar Shah: Cofounder, Generate Capital
Jonah Sachs: Cofounder, Free Range Studios
Scott Stowell: Proprietor, Open
Alissa Walker: Urbanism editor, Curbed
Martin Whittaker: CEO, Just Capital
Andrew Winston: Principal, Winston Eco-Strategies